Male fertility preservation: semen cryopreservation
What does it involve?
Semen cryopreservation is a technique with which it is possible to conserve male gametes for a long period of time.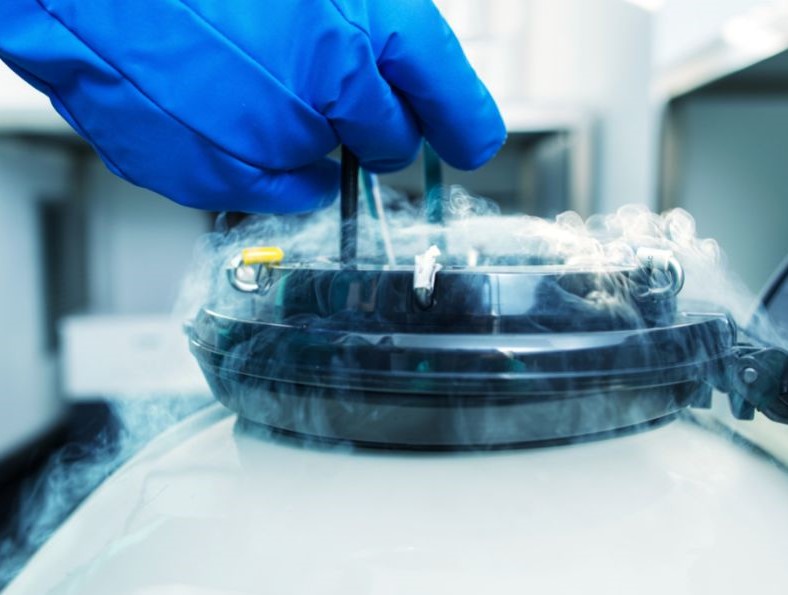 When is semen cryopreservation advisable?
This technique is particularly recommendable for all men of fertile age who wish to preserve their fertility, whether because they must follow medical treatment or upon their own choice.
Because of advances in treatments, the survival rate for cancer is now higher although there remains the risk that these treatments may cause infertility. Chemotherapy and radiotherapy can cause significant testicular lesions that may affect sperm quality. Testicular function generally re-establishes itself at the end of cancer treatment within a period of 1 to 5 years. Sperm quality, however, may be altered to a greater or lesser degree depending on the nature of the treatment and on the dose applied.
Some andrological surgery, such as removal of the testicles or of the prostate gland, can also jeopardise male fertility.
Semen cryopreservation is also useful for patients who may have azoospermia on account of a very low sperm count, or for patients who wish to undergo vasectomy yet preserve their fertility.
Some method of fertility preservation, whether semen cryopreservation or cryopreservation of testicular tissue, would be recommendable in all these cases.
Cryopreservation of testicular tissue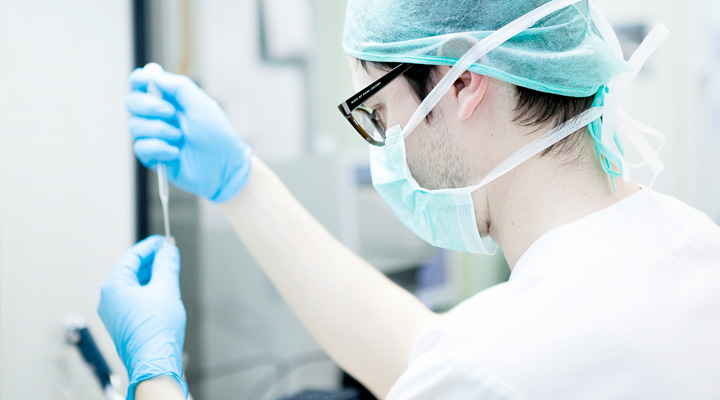 The cryopreservation of testicular tissue is an alternative to semen cryopreservation, when the latter is not possible. It entails obtaining a portion of testicular tissue in a biopsy. These fragments of tissue can be cryopreserved and used when required in the assisted reproduction techniques most suited to each case, usually ICSI.