Nutrition and fertility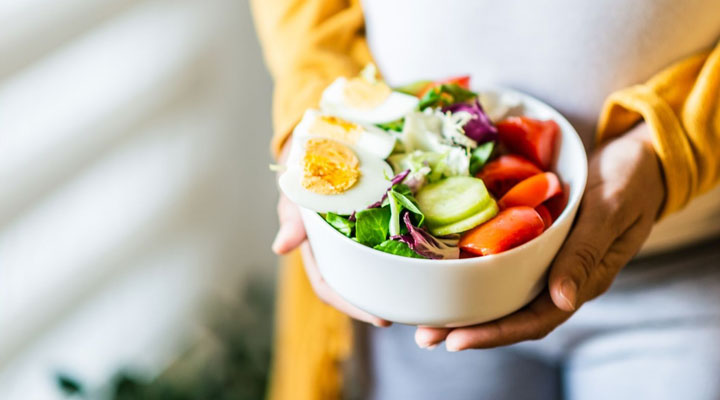 A good nutrition is a key factor for a correct functioning of the organism, and it is also important for the reproductive system. An adequate nutritional status plays a very important role in fertility and conception.
For this reason, we understand that it is very important to acquire healthy habits and improve the life quality through nutrition to help everyone who has hormonal issues.
We treat each person as unique and special offering a personalized service based on his or her needs and goals.
Girofiv collaborates with SOM Nutricionista to give you the best nutritional service related with male and female fertility.
For more information you can visit www.somnutricionista.com or contact with Girofiv.